Translation is not just transferring words from one language to the other
Translation is not a simple act of transferring words from one language to another. It encompasses much more than linguistic proficiency. Translation involves both linguistic and cultural adaptation, ensuring that a text resonates with the target language(s) and audience.
Each translation is unique, influenced by a translator's cultural, academic, and professional background. This complexity makes translation a demanding process that requires expertise and experience.
To ensure your business successfully enters your target market, it's crucial to elevate your translation game. Trusting your translations to an experienced professional can give your business the boost it needs.
Let us help you bridge language and culture effectively!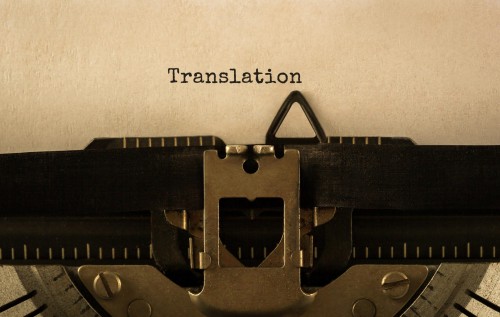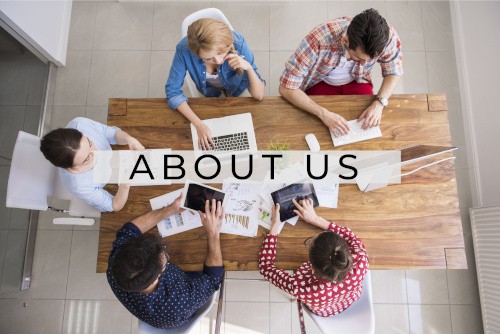 Who we are
e-Cert Translations is a boutique language services provider addressing the language, translation and localisation needs of micro enterprises and small and medium-sized enterprises (SMEs) operating within the fields of law, finance and economics in Greece and abroad.
It is a boutique language services provider that:
consists of professional translators with diverse backgrounds and specialisations;
applies a customer-oriented approach to every task associated with the translation/localisation process;
handles tasks and projects with creativity, resourcefulness and originality to meet your demands and, eventually, to make your translation count.
Our philosophy
Our philosophy at e-Cert Translations is that we set quality as our priority.
It's not just about the quality of your translations; it's the quality of our work, of our communication with our customers, of our successful collaboration with all stakeholders involved in the translation and localisation process.
Our customers stay connected with us at all times, from the beginning of the project all the way to its completion, and we work tirelessly in order to offer them high-quality services that will ensure your efficiency, effectiveness and success!
At e-Cert Translations, we don't take your needs for granted, but we like "getting things done" to your benefit. We personally invest in building relationships with our customers based on respect and trust. The needs of our customers become our needs, even after a project is complete.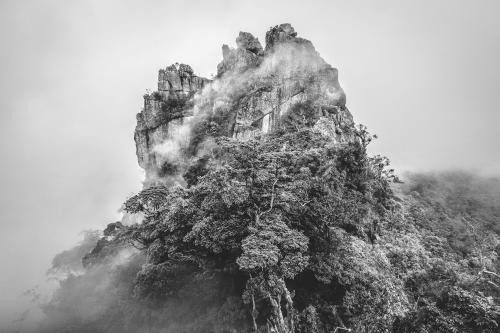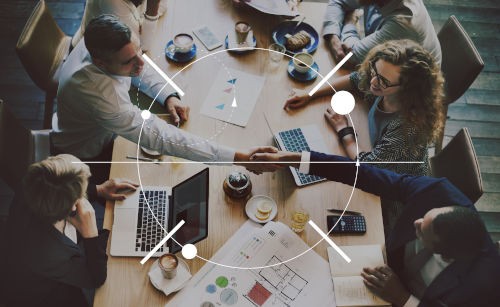 Our mission
We, at e-Cert Translations, see ourselves as out-of-the-box thinkers and innovators, sharing a vision.
Our vision is to make your every word count, offering you solutions that best meet your translation/localisation strategy and that result in bringing people in contact with each other at all levels with no exception.
We know that words bring people together through communication, and what we envisage is to communicate your words with the rest of the world.
Our team is here to understand how your business works, your day-to-day operations, your communication channels and your products or services, and to help you share your message with your customers.
We are aware of how businesses operate in Greece and we focus on what our customers need, making the needs of every single customer our own priority.
Always by your side
It takes two to tango!
The same applies to your business: when it comes to your multilingual success, it takes both of us to make the thing go right!
This is why we ensure that you are clearly and perfectly heard, that all your needs are met, and that you are provided with the solutions needed to complete your project in time and with all challenges turning up out of the blue addressed in time.
That's why we make sure to inform our customers about all the stages of the translation/localisation process before undertaking a project, so that we are all on the same page.
Our goal is to provide our customers with the necessary information and consultation, in order to approach the project at hand in the best possible way to everyone's advantage.