e-Cert Translations
We are a boutique translation agency, tailored to cater to your needs.
Our Process
It's not just about words
1. Get a quote
Are you…
- in need of a translation from English and/or German into Greek?
- looking for the way to make your product and/or service available in the Greek market?
- planning to taking your business abroad and need to translate your content from Greek into English and/or German?
Then, ask us for a quote/proposal here.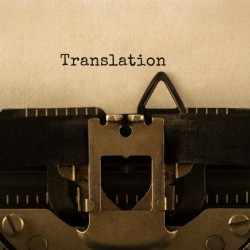 2. Time to translate
Once you've received our quote, and you're satisfied by what you read and decided to assign us the project, then…
it is time for our team to start working on it.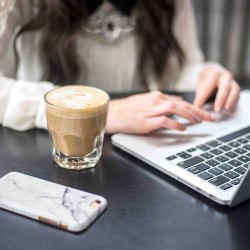 3. Ready to deliver
We've finished translating/localising, editing and proofreading, quality checking, so this means…
Your translation is ready!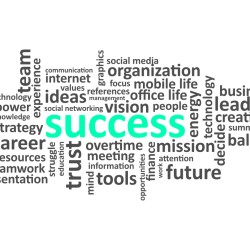 4. Delivery = Success
For us, delivering a quality result that meets your expectations is of utmost importance, since this way we guarantee…
Your success!
Our Services
We offer a broad range of services for small and large projects,
providing English to Greek translations and German to Greek translations for different types of texts.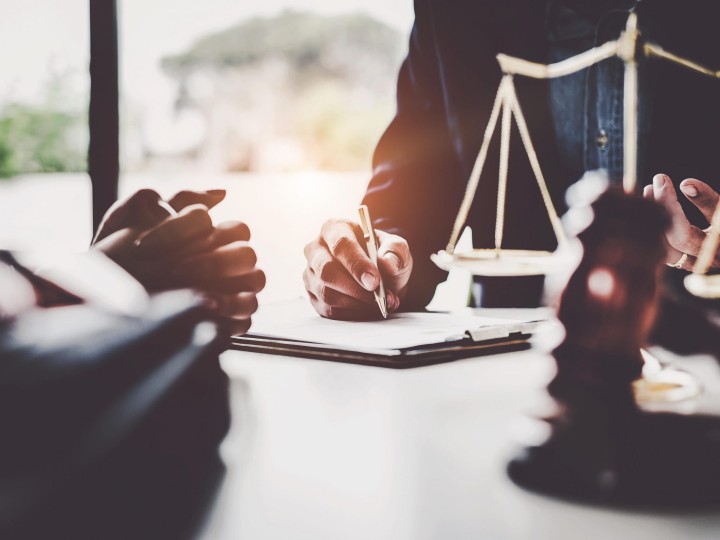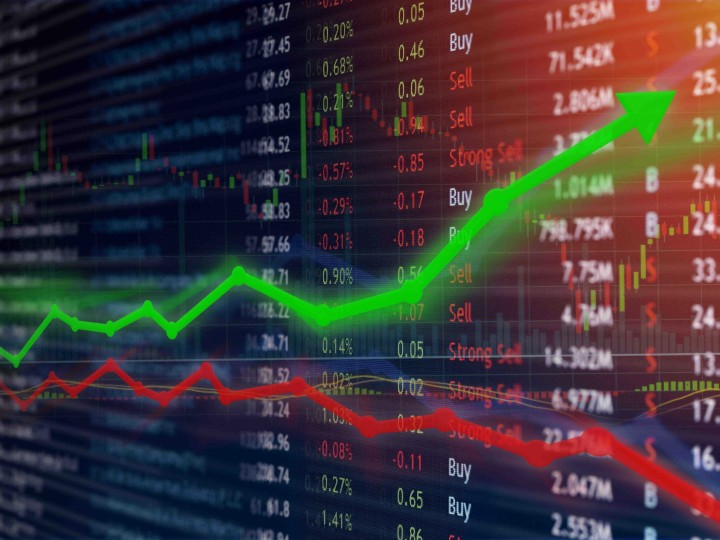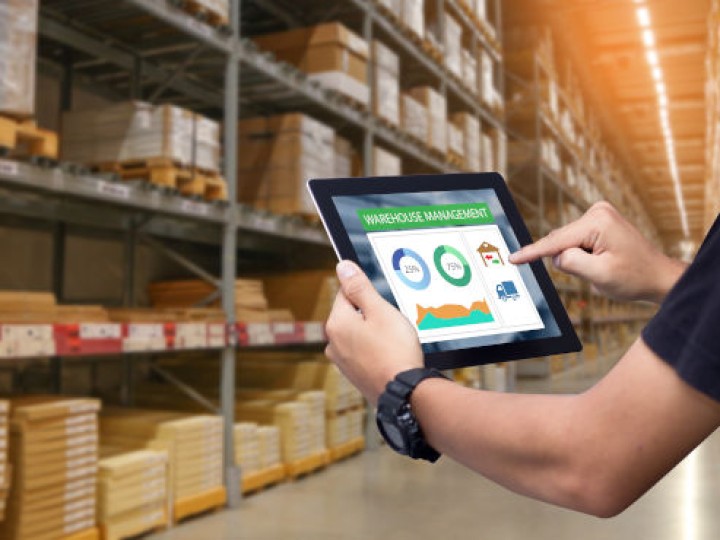 Business & Commercial Translation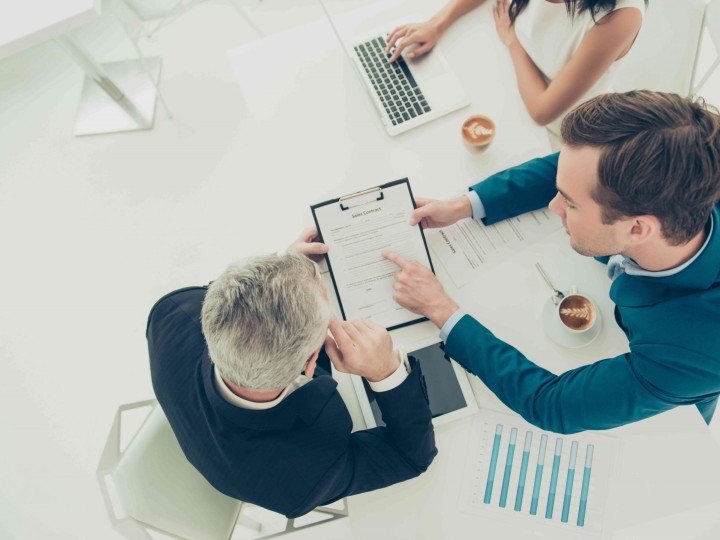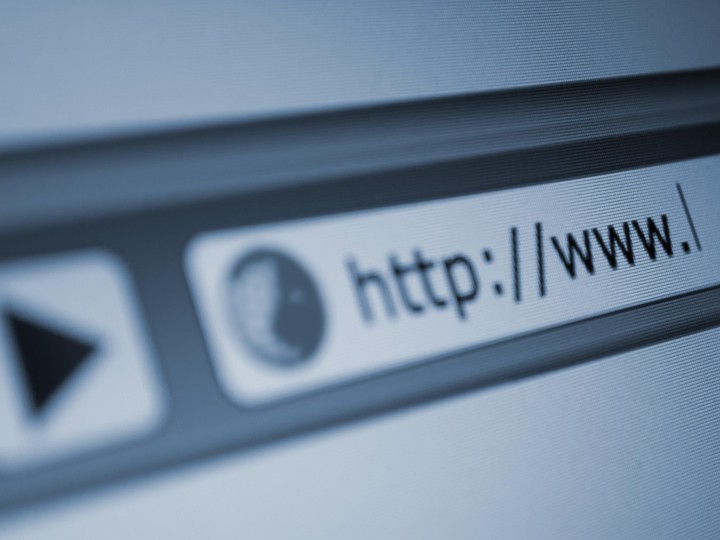 Office hours
Monday - Friday

9:00 AM - 5:00 PM

Saturday & Sunday

Closed

Holidays

Closed